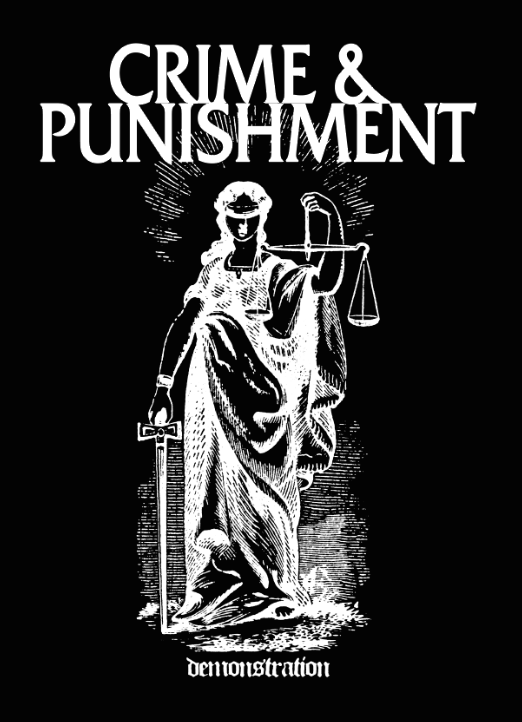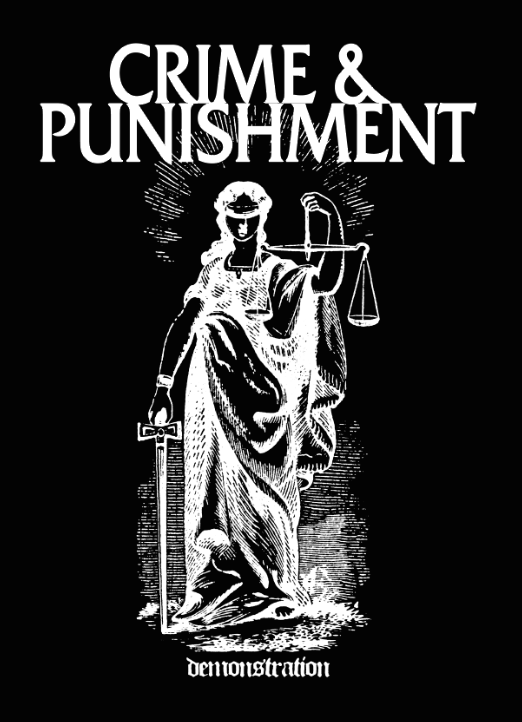 Crime & Punishment - Demonstration 2014
$4.00 / Sold Out
Crime & Punishment is Boston hardcore via NYHC. 5 song demo tape with swirls thanks to the Eyetooth Collective.
Check it out online at punishmentcrew.com
* We can ship internationally, but it can be very expensive. If you'd like us to ship to you, email us at crimeandpunishmentbhc@gmail.com and we can work something out.
BHC BABY